Crafting a stunning smile with
Advanced dental treatments at the core of Southgate
General Dentistry
General Dentistry
General dentistry incorporates a broad range of diseases and disorders of the oral and maxillofacial region.
Cosmetic Dentistry
Cosmetic Dentistry
Your smile is the first impression that others have of you, making sense that you would want it bright and healthy.
Restorative Dentistry
Restorative Dentistry
We offer fillings, crowns, bridges and implants as common restorative options to bring back your smile.
Selecting our dental practice is synonymous with choosing a standard of care that places your individual needs at the forefront, consistently delivering outstanding outcomes. Our unwavering dedication to state-of-the-art methodologies, patient-centric excellence, and a warm, inviting atmosphere guarantees a transformative path towards a healthier and aesthetically pleasing smile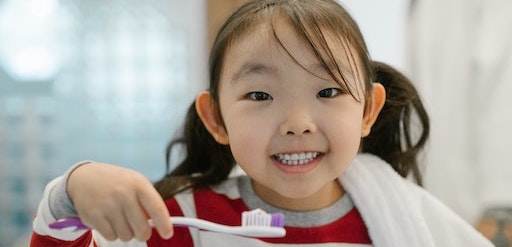 Full Range of Dental Services
Why people choose our dental practiсe?